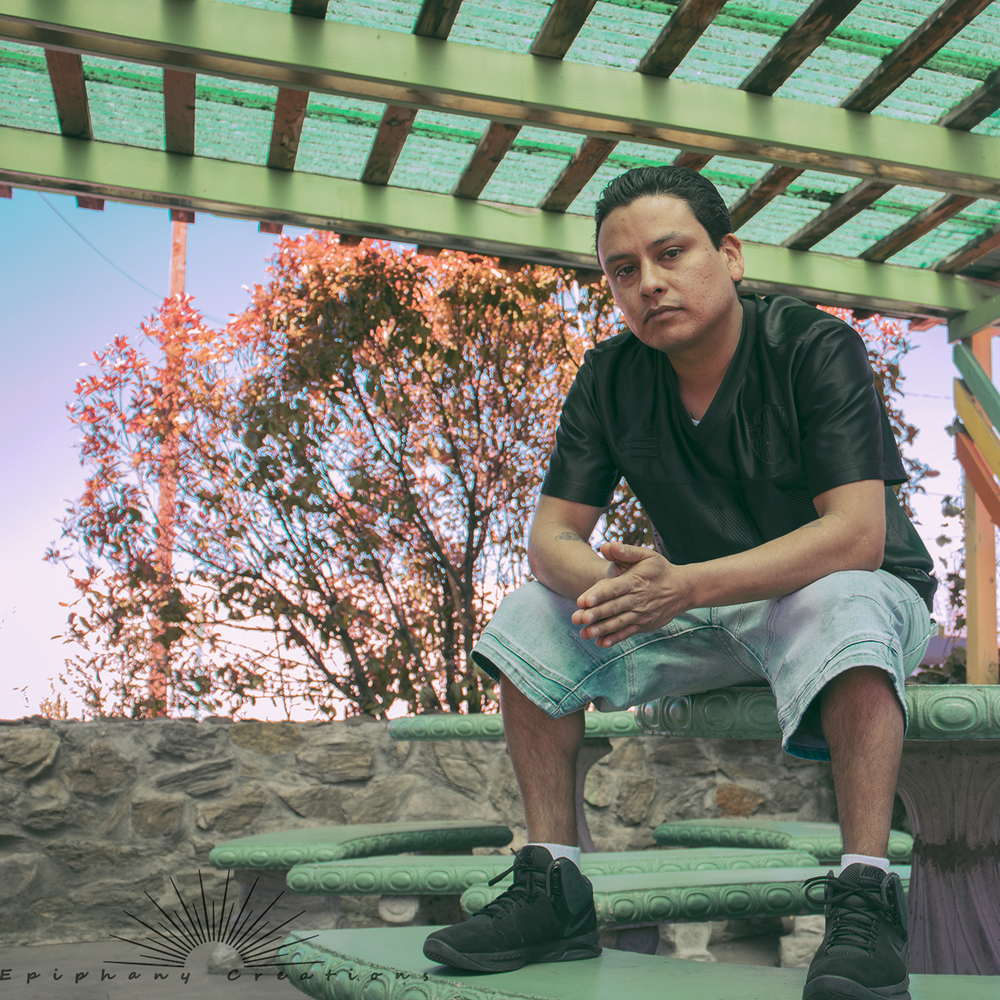 LIL FETTY
BIOGRAPHY
LIL FETTY is a hard hitting lyricist and producer who spent most of his life in the small desert city of Albuquerque, NM.  It has been said that his sound is like a cross of east coast hip-hop with a touch of Chicano rap.  He has been influenced by an array of artist but is mostly guided by the sounds of artist like Nas, OutKast, and Immortal Technique.
At an early age he became aware of his love for music and expressed that love with break-dancing on cardboard boxes at the park.  As he matured so did his love and interest in music; which guided him to writing lyrics and producing beats.  His lyrical content paints a vivid picture of his days in the streets to his life as a father; and his production skills set the scenery to his story.  His music can be described as street and edgy with a sense of revolutionary consciousness.
LIL FETTY is currently working on bringing to light a project he has postponed for a long time called "Lyricist Manifesto."  He is also constantly making new beats and is assisting with the development of his young artists Ezekiel and Izik Haze.
LIL FETTY has produced 8 studio albums, 2 of which were his own solo efforts and is now consistently releasing singles under his new label At All Co$t Entertainment.  He has sold over a thousand records independently and has opened for major artist such as Devin the Dude, DJ Quick and Bone Thugs-N-Harmony.
Press Photos
Please submit for booking info