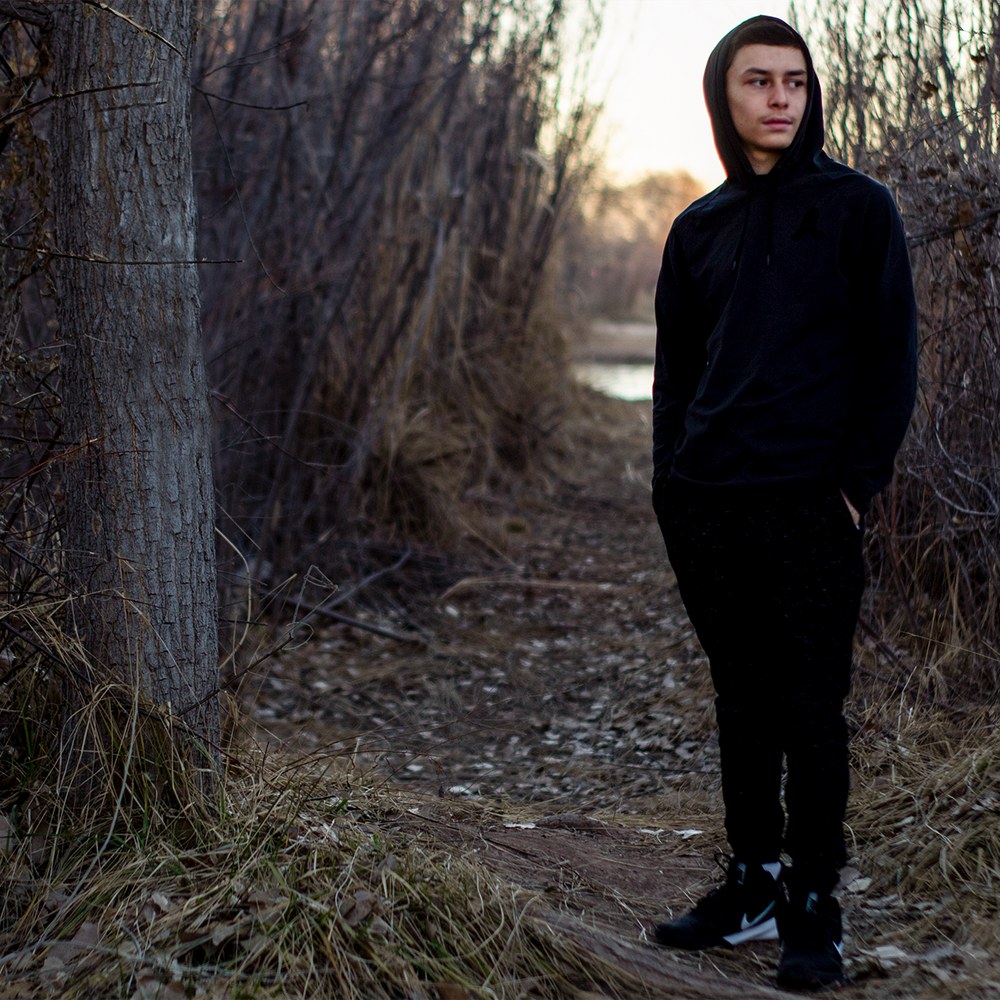 EZEKIEL
BIOGRAPHY
Ezekiel is a singer songwriter from the small desert oasis of Albuquerque, NM.  He has become skillful in playing guitar and when he sings you could hear and feel the qualities of Bruno Mars and Justin Beiber.
Ezekiel draws influence from a wide range of artists such as J. Cole and Kendrick Lamar to Alicia Keyes and Lauryn Hill.
He grew up in a small room right across the hall from a home studio his father built.  His sense of rhythm and songwriting came from hearing his father spend endless nights in the studio.
Ezekiel's music can be soulful, lyrical R&B and at times upbeat and fun Hip-Hop.  When he is not writing new music and creating new melodies he is working on perfecting his guitar skills and is diligently fine tuning his vocal range.  His most recent release is a song he wrote with his father called "Don't Wait" which is now close to one thousand streams on Spotify.  He also is planning an animated video for his first solo release "Lost" which is produced by Tyde.
Press Photos
Please submit for booking info